Grow your business with a Facebook ads expert. We make it easy to succeed with this offer.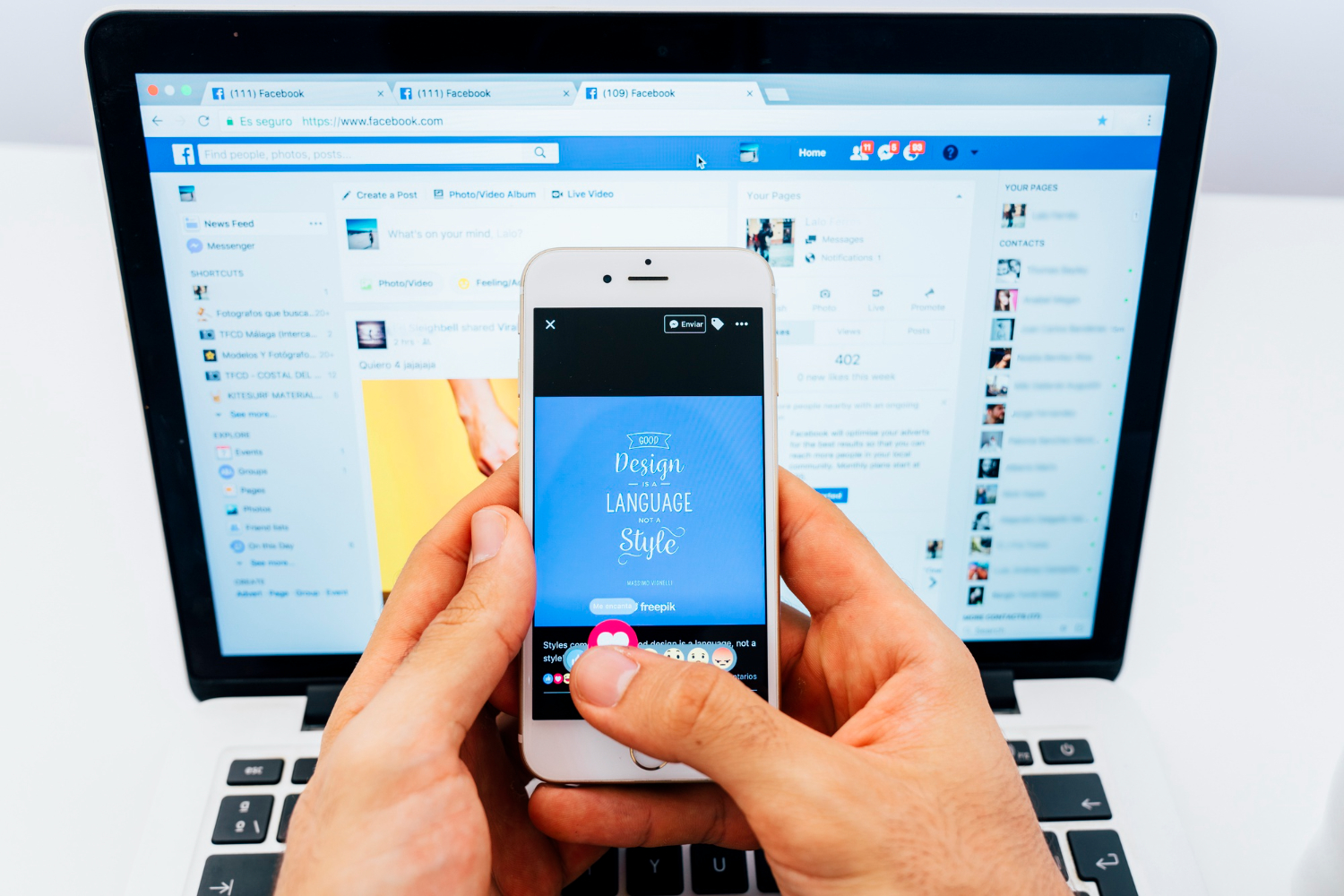 Awareness, consideration, conversion
We offer Facebook Ads Campaign Service. It helps businesses to reach out to their target audience on Facebook by using advertising tools.
Awareness, consideration, conversion
LEAD GENERATION AND CONVERSION
we can generate leads for your business. By targeting your audience with ads, you can reach potential customers who are most likely to be interested in what you have to offer.
Keep your increased sales smoothly with our innovative Facebook ads management service that makes managing your campaign more accessible.
KEEP YOUR TARGET AUDIENCE
With our powerful remarketing service, reach out to people who have interacted with you in the past and show them relevant offers and ads on Facebook.