HI, I'm Pooran Dewangan. I am a web designer in India. I love spending time on new creations for Web Designing niches. I am a digital marketer, and I think that online marketing is one of the most important aspects of any business. I have years of experience in these fields and can offer you the best service possible.
I am a web Desing expert who can build you a beautiful and functional website that will meet your exact needs. I have years of experience in web design and development, which means that I know exactly what you need and how to get it done.
I'm a digital marketer who helps businesses grow via web Design & development and Facebook advertising. Offers a wide range of services related to web design and development, Facebook advertising, and paid advertising search. My goal is to help businesses grow through effective online marketing techniques. My aim is to provide the best possible service and to ensure that my customers are happy. I enjoy working with people, making sure that everyone's needs are met.
Web Designer & developer expert
As a result of my skills and interests, I now do the following things:
Web design and development.
Search engine optimization
Facebook ads campaign
Affiliate marketing
Market research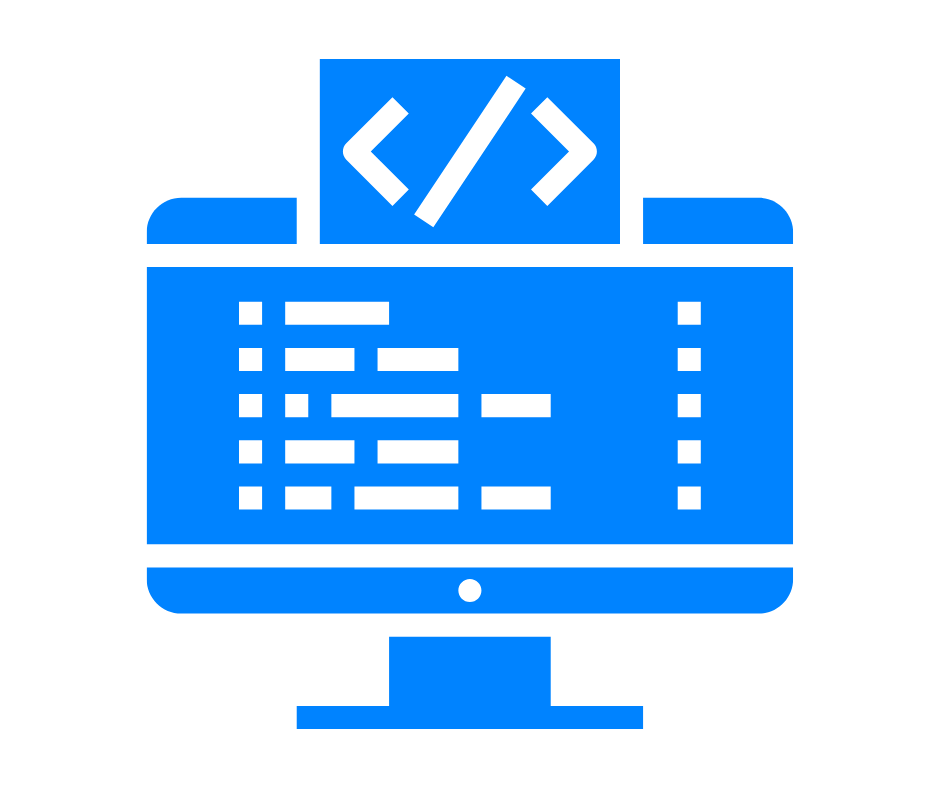 Design
The websites we build are 100% responsive so that they work perfectly on any screen size, including mobile screens. My web design and Facebook advertising services have amble years of experience in the core areas of design to build the website and ads campaign that you need.
Development
Looking out for customized solutions for your problem? I will develop and deliver a website and advertising that'll serve your purpose..
Marketing
With research digital marketing, I will ensure that new customers and clients are able to find your business.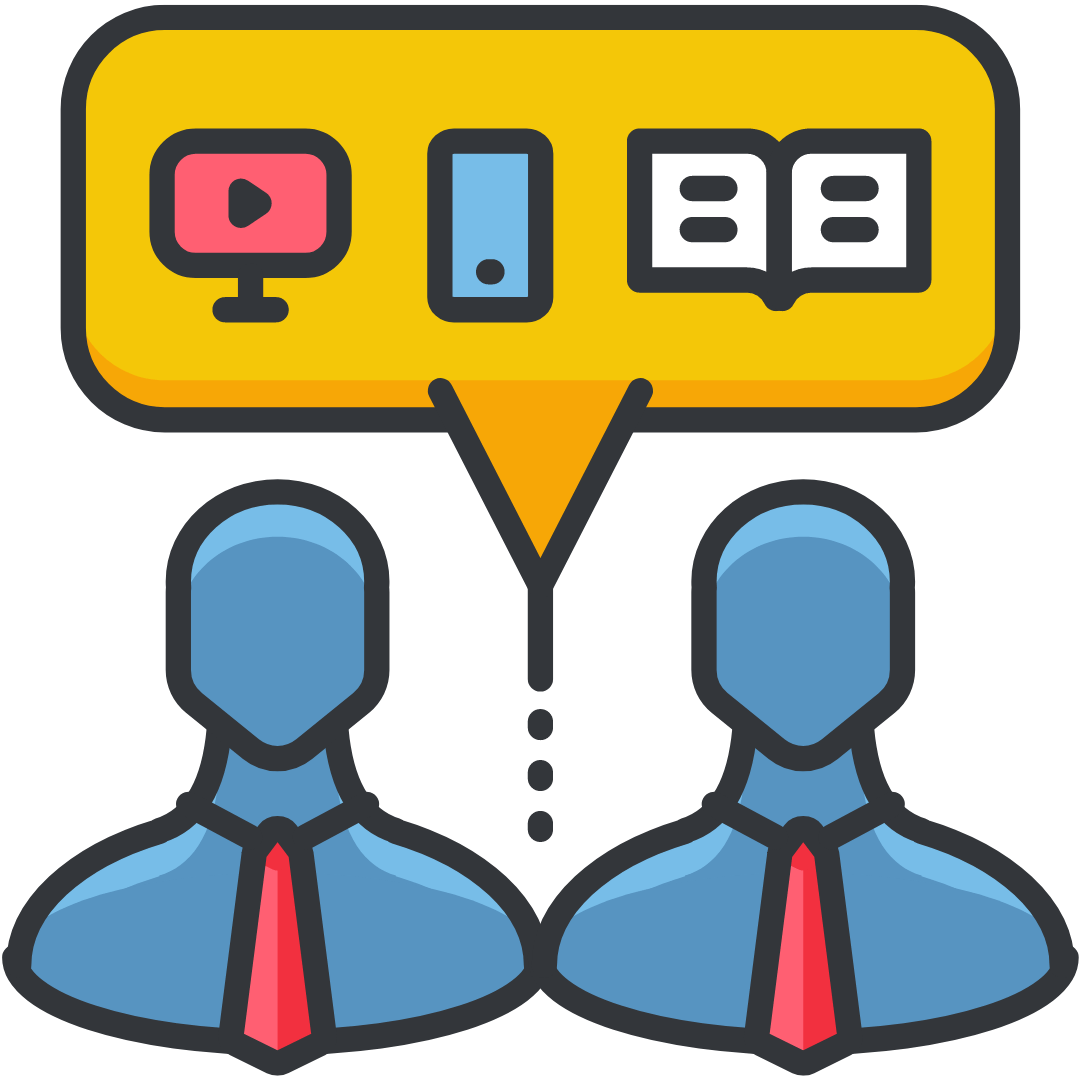 Chat system
By integrating an online chat system and an inquiry form on your website, customers can easily contact you. My aim is to provide the best possible service and to ensure that my customers are happy. I enjoy working with people and making sure that everyone's needs are met